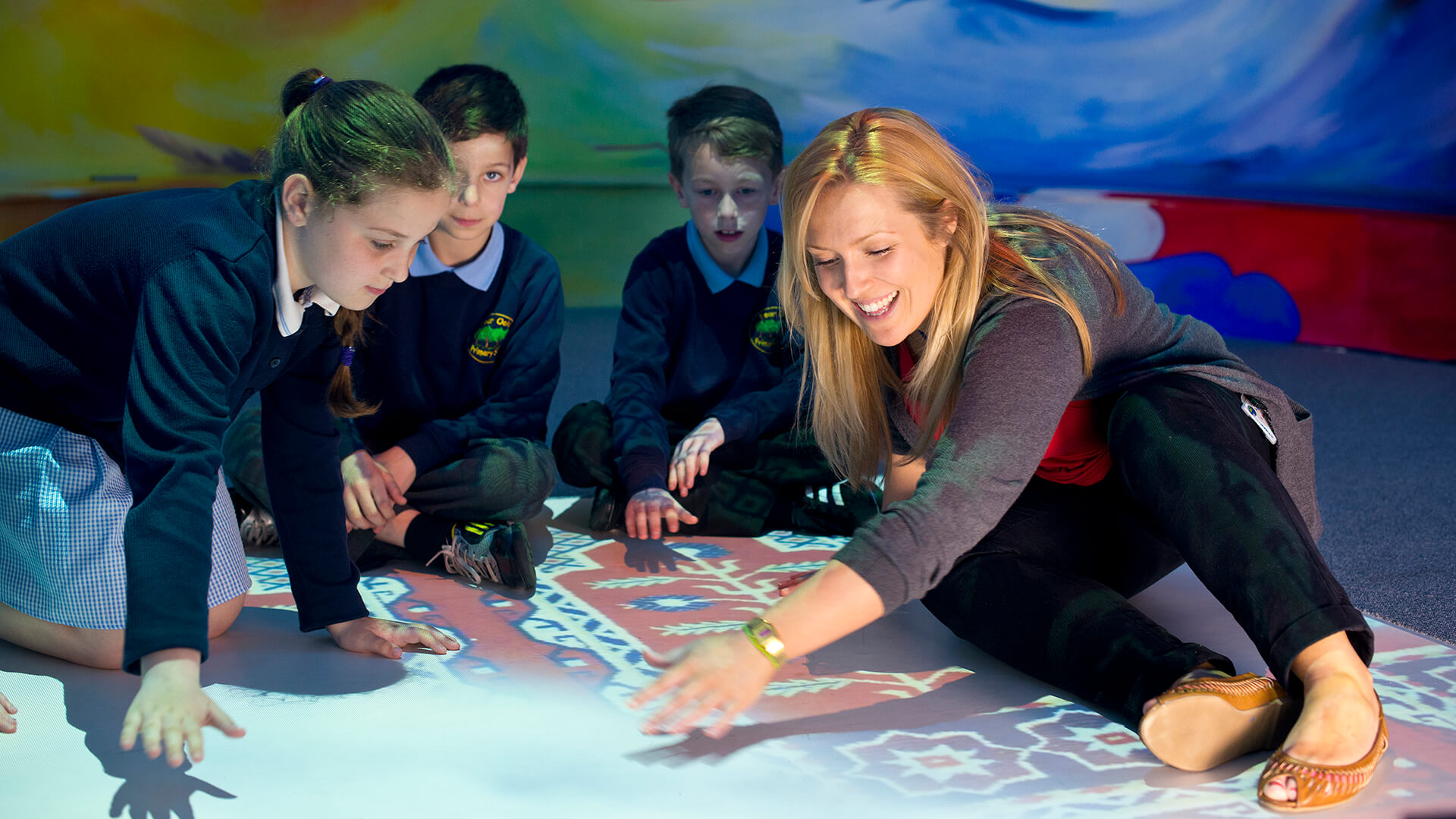 Primary and Childhood Education
A very warm welcome to the Department of Primary and Childhood Education within the Faculty of Education.
Our programmes aim to develop the children's workforce in all contexts such as schools, children's charities, hospitals, museums or galleries. The skills, knowledge and experience that students will develop are designed to place them in the strongest possible position to secure employment, whether this is as an outstanding teacher or as an excellent practitioner in other contexts.
We have a range of primary and childhood education courses in both undergraduate and postgraduate studies. Use the following buttons to help you discover the different ways in which you can develop your knowledge, skills and understanding in relation to working with children in schools or other contexts.
Use the buttons to explore our department: