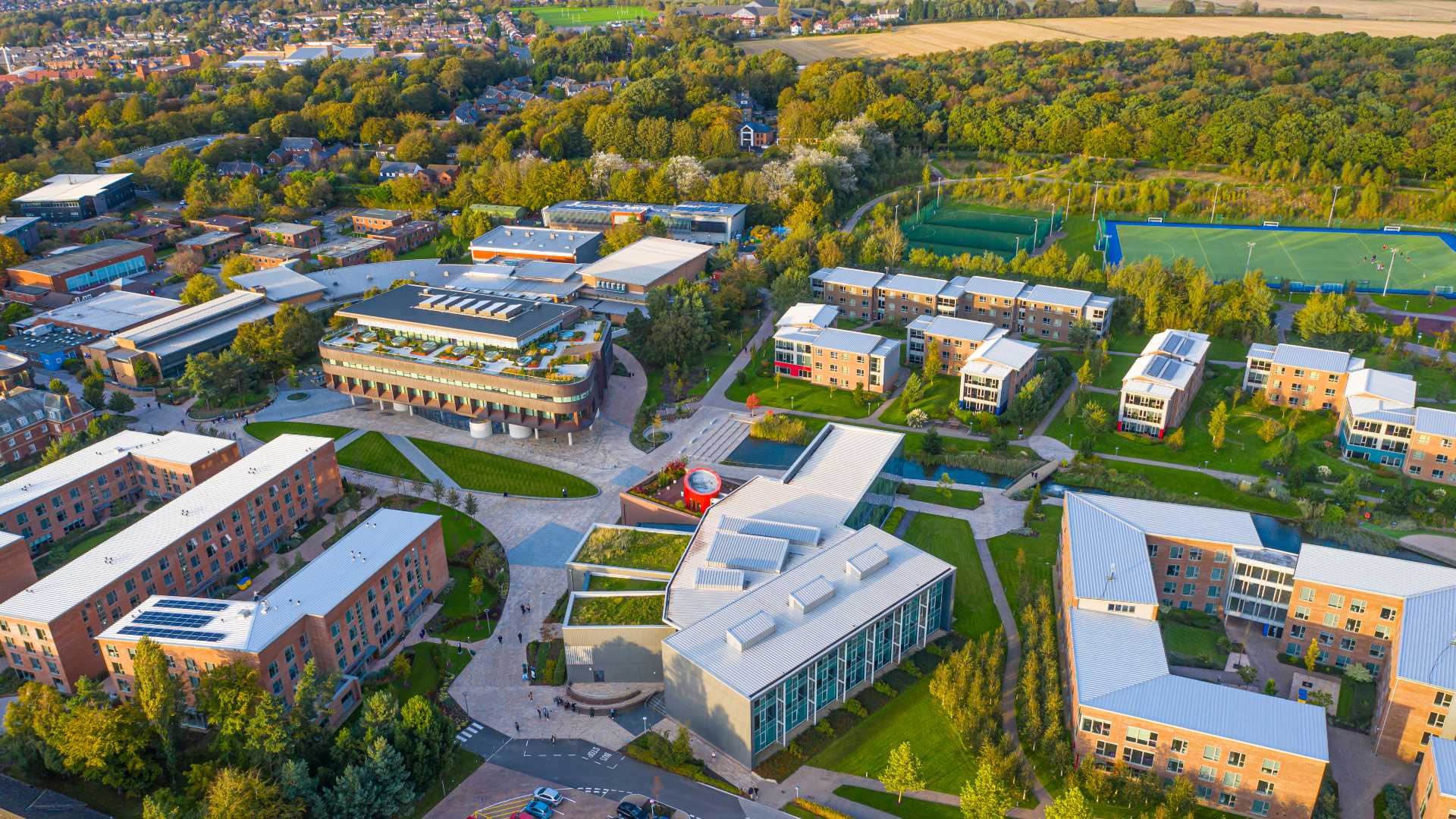 Location

Ormskirk campus: Edge Hill University
How to find us
In addition to programmes delivered in Ormskirk, a number of study centres offer the opportunity to study Edge Hill University courses throughout the North West, Shropshire and further afield. View the other locations section on this page for directions to all these sites and the main Ormskirk campus.
Campus map on Google
Campus map (PDF)
Virtual tour
More travel options
Please visit the University's travel pages for more travel options and advice, including information relating to:
journey planning
walking
cycling
bus travel
car sharing
car parking
St. James' to Ormskirk campus
Edge Hill University courses are also offered at our St. James' Manchester campus. We encourage students across our campuses to utilise the facilities based at our Ormskirk campus. See directions below from the St James' campus to Ormskirk campus.
Other locations
Other venues