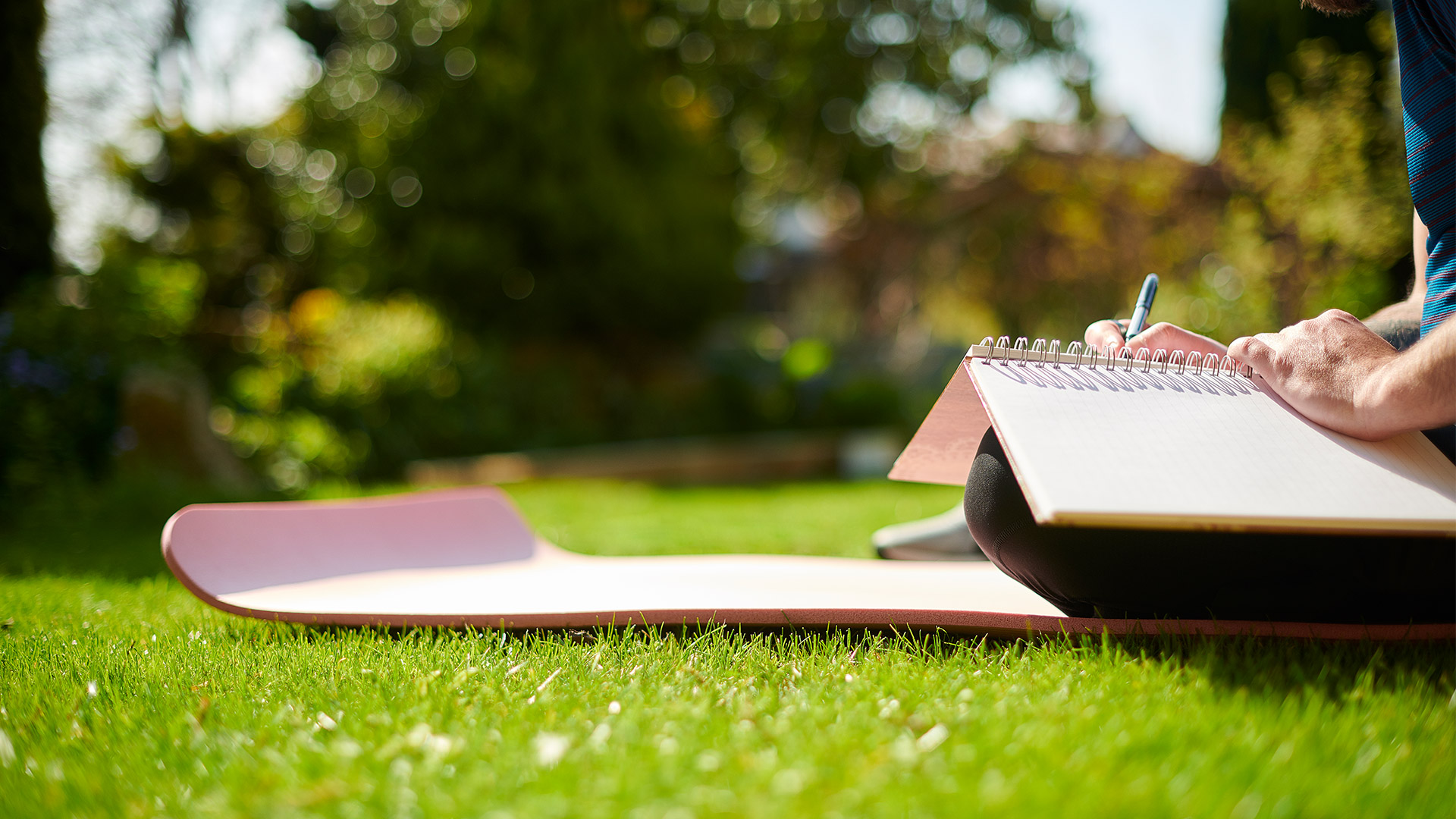 Undergraduate

Mental Health
Want to promote and protect mental health? Join us to support and improve the mental health of children and adolescents. You'll learn from lecturers with experience working in this area and working with children and young people with wellbeing and low-level mental health issues. They'll share new thinking and interventions discovered through research and innovation.
Training can be tough at times, but we'll support you every step of the way. You'll have the skillset you need to help people overcome their unique challenges and be the perfect match for a range of roles, from wellbeing practitioners to recovery coordinator, learning mentor to employment specialist.
Learn from a teaching team who have first-hand experience of working in practice.
Our specialised course is designed to help you develop sought after skills.
Boost your employability. You'll complete invaluable work placements in years 2 and 3.
Book an Open Day at Edge Hill University
Open days are suitable whether you are looking to study an undergraduate programme or postgraduate course. Attending an open day provides an opportunity for you, and your family, to see our beautiful campus.
Book now
Subject Video
Discover Mental Health at Edge Hill University
Flexible and innovative mindset with a person-centred approach– these are the traits our mental health
graduates
boast. You'll be prepared for a range of roles, from family support
worker to recovery coordinator, pastoral lead to employment specialist. But whatever you decide to do, you'll be able to empower people to overcome their unique challenges.
I have learnt so much about the biological, social, and psychological influences on mental health and wellbeing as well as developing a strong knowledge of the services, legislation, and therapies surrounding this field."
Lowri Thomas
BSc (Hons) Child & Adolescent Mental Health & Wellbeing
View student profile
As talking about mental health becomes more and more accepted, the skills you learn on this course are going to be in demand for a whole range of jobs in the future.
Emily Taggart
BSc (Hons) Child & Adolescent Mental Health and Wellbeing
View student profile
Facilities
The Faculty of Health and Social Care is one of the leading providers of education and training for health and social care professionals in the North West of England.
The innovative £14m Faculty of Health and Social Care building provides outstanding teaching and learning resources. These include leading edge clinical skills facilities, ten teaching rooms, an 860-seat lecture theatre and a number of social learning spaces.
Faculty of Health, Social Care and Medicine
Clinical Skills and Simulation Centre