Event
'Developing your Academic skill set in the UK and International context'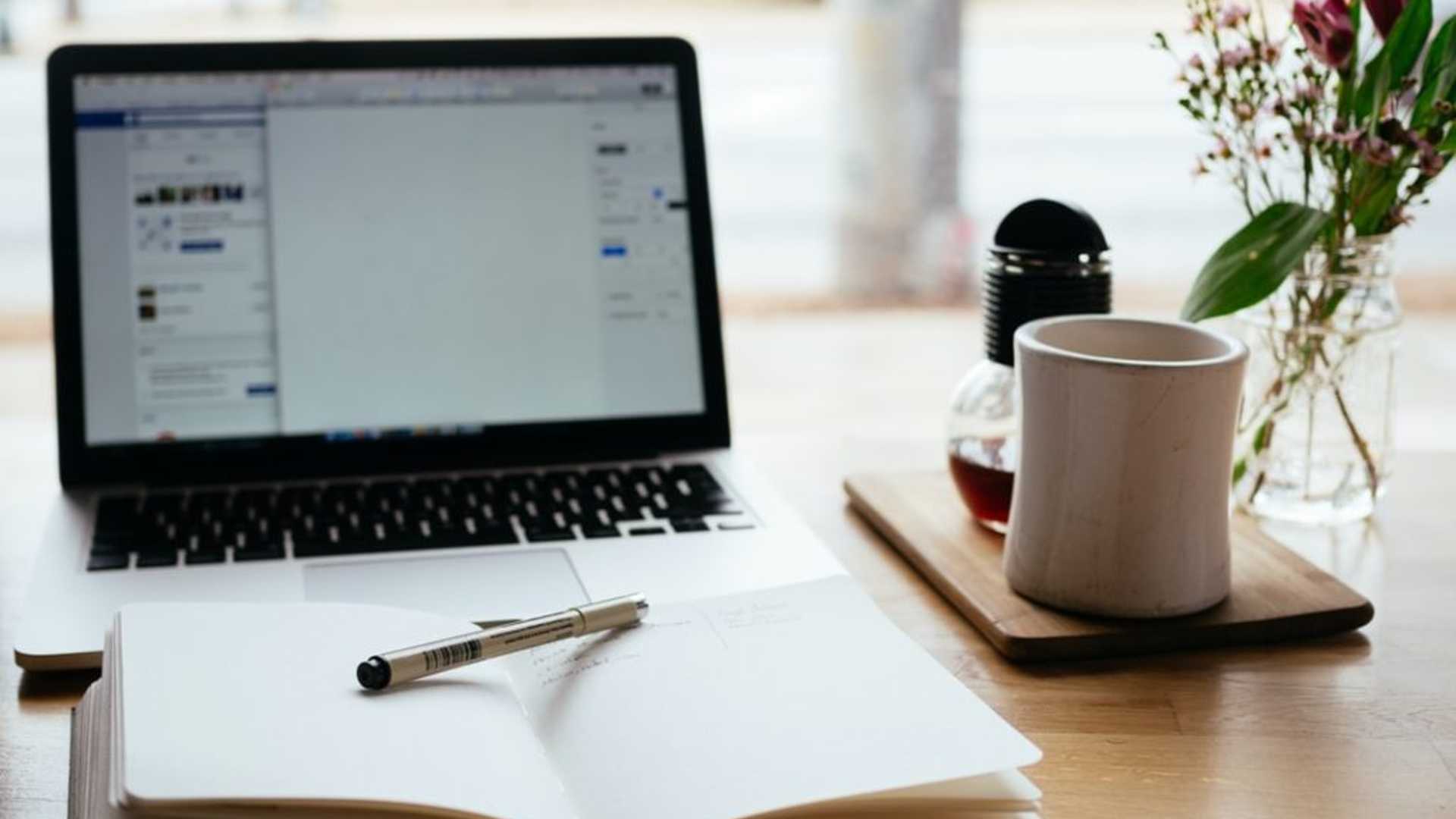 Developing your academic skill set is a two-day British Academy supported workshop. It is for Ukrainian academics who are based in the UK and are unfamiliar with publishing in international journals.
The workshop is open to those currently supported by the British Academy, those supported under other schemes, and those who have arrived independently.
The event is primarily aimed at those in the Social Sciences, Arts, and Humanities – but academics from other disciplines will be considered.
It will provide insight into academic and research culture in the UK, and publishing internationally. There will also be the opportunity to network and build relationships with UK-based academics and journal editors in related fields.
Schedule: Day 1
| | | |
| --- | --- | --- |
| 11:00 | Registration | |
| 12:00 | Lunch | |
| 12:45 | Introductions and Welcome | Prof. Jo Crotty |
| 13:00 | Session 1: Methods and ethics for publication | Prof. Jo Crotty & Dr Sergej Ljubownikow |
| 14:30 | | |
| 15:00 | Session 2: Getting a paper published from draft to 'revise and resubmit' | Prof. Jo Crotty & Dr Sergej Ljubownikow |
| 16:30 | Session 3: Virtual visit of Ukrainian Global University students | Tymofii Brik |
| 19:00 | Evening meal and Networking | ECRs, GTAs and research leaders from EHU to join |
Day 1 schedule
Schedule: Day 2
9:15
Coffee
9:30
Session 4: Open Access and Copyright
Liam Bullingham
10:30
Session 5: Quiz-time which journal – how to target?
Dr Sergej Ljubownikow
11:00
Break
11:30
Grill the Editor
Prof Jo Crotty & TBC
12:00
Lunch
13:00
Session 6: Short paper presentations
→ Each participant will present a short paper of NO MORE than 10 minutes/10 slides. This will be prepared in advance
15:00
Wrap-up and Networking
TBA
Optional tour of Edge Hill campus
Day 2 schedule
Limited to 10 spaces!
To reserve your place, prepare:
→ A 250 word biographical statement, including your research interests, current and previous employment, and (most recent) publications
→ A 150 word abstract for your paper presentation
Please use one side of A4, Arial 11 and 1.5 line spacing only.
Email to [email protected] with the subject title 'BA Workshop' by 12th May.
Note: All accommodation, meals, and travel (up to the cost All accommodation, meals, and travel (up to the cost of a standard class return train ticket) will be included.
Speakers
Professor Jo Crotty

Director of the Institute for Social Responsibility and Knowledge Exchange at Edge Hill Univesity

Jo is both Director Knowledge Exchange and ISR. Combined these are university-wide roles furthering excellence in research and knowledge exchange. Jo's research interests lie in civil society development, corporate social responsibility, environmental management and state-society-business relations, predominantly in former Soviet Union countries, with particular focus on Russia and Ukraine.

Previously Jo was Executive Dean of the Institute of Business and Law and Aberystwyth University and Head of Dept. at Salford Business School, where she led strategic and operational change. Prior to this she was the founding Director of the BA(Hons) Business Studies Degree at the University of Liverpool Management School, and Director of the MSc International Business at Aston Business School.

Jo has published circa 70 journal articles, conference papers and book chapters, including British Journal of Management, Sociology, Non-profit and Voluntary Sector Quarterly and Organization Studies. She has also presented papers at international conferences including Academy of Management Annual Meeting and the British Academy of Management where she has been nominated and won prizes.

Dr Sergej Ljubownikow

Lecturer in Strategic Management at Sheffield University Management School

Sergej completed his MSc and PhD at Aston Business School, where he was awarded lifetime membership of Beta Gamma Sigma. He worked as a lecturer at Nottingham Business School for four years before joining Sheffield University Management School. His research focuses on the broad areas of business and society, and transitioning and emerging economies.

In particular Sergej focuses on the activities and strategies of non-profit non-governmental organisations, the activities and strategies of firms' vis-à-vis societal issues and related practices of strategy including corporate social responsibility.

Sergej has had 11 journal articles, 2 book reviews and one book chapter published. He holds a Postgraduate Certificate in Learning and Teaching in Higher Education and currently teaches undergraduate and postgraduate students in the area of strategy and international business.