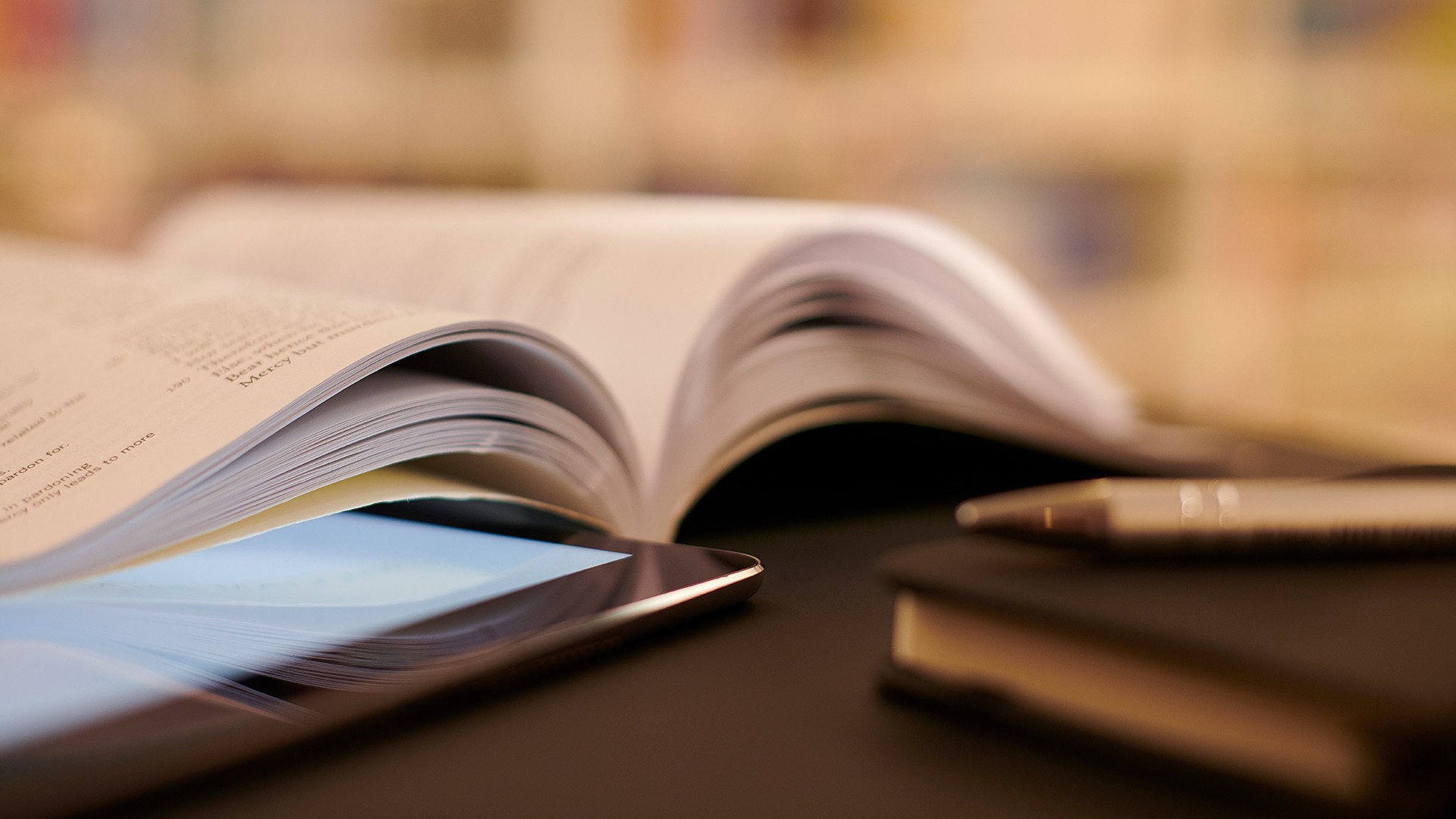 Department of English and Creative Arts

Creative Writing
Creative Writing is one of the fastest growing subjects in the curriculum. The English Department at Edge Hill University is one of its pioneers, with a long-established track record at undergraduate and postgraduate level. Our lecturers are published writers – they'll teach you both writing theory and practice-led skills you need for your career. And with our workshop model of teaching, you'll have lots of individual support throughout the course.
Don't just learn to write, learn to be a writer. With employability embedded throughout the course, we'll show you how you can make a valuable contribution to the world of literature. Our degrees are challenging and innovative. They will stretch your abilities and encourage independence. Progress through your degree by learning about different writing styles, developing professional habits (from keeping journals to editing), practising your art and, in your final year, specialising in a genre you're passionate about.
Explore your research options
The Department of English and Creative Arts has a distinct and thriving research culture.
View our research
Find us
English and Creative Arts

Edge Hill University
St Helens Road
Ormskirk
Lancashire
L39 4QP
United Kingdom
Get in touch
Course enquiries