Higher education exhibitions

Choosing the right university for you
Choosing the right university for you is a big decision. Higher education exhibitions are a great way to explore your options and find a place to suit you.
Higher education exhibitions provide an opportunity for you to ask questions and find out more about the universities you are interested in. You may hear them referred to as 'university fairs' or 'careers fairs' – these are the same things! They are sometimes ran by an organisation such as UCAS or UK University Search, or they may be organised by a single university or even your school or college. With hundreds of universities under one roof, you might even discover a university or a course you had not previously considered.
What is a higher education exhibition?
Usually held at an arena, university campus, football stadium or school sports hall, higher education exhibitions allow you to speak and ask questions to university representatives.
During the exhibitions there are often opportunities to attend seminars on a variety of subjects, pick up prospectuses and gain further information to help with your research.
Higher education exhibitions provide lots of information and sometimes it might feel like there is a lot to take in. Make sure you do some research before the event so you have an idea of what you might want to ask, what you need to know, and what universities you would like to speak to throughout the day.
Questions to ask at a higher education exhibition
Asking questions of yourself and the universities will help you make an informed decision. You'll need to consider both the university and the course.
Think about the university
Do you want to stay close to home, or venture out and live away?
Would you prefer a campus-based or city-based university?
What type of student support is available?
Are there any bursaries available?
What accommodation is available?
What universities offer the subject areas you are interested in?
What are the facilities like?
What do you look for in a personal statement?
Why should I choose your university over others?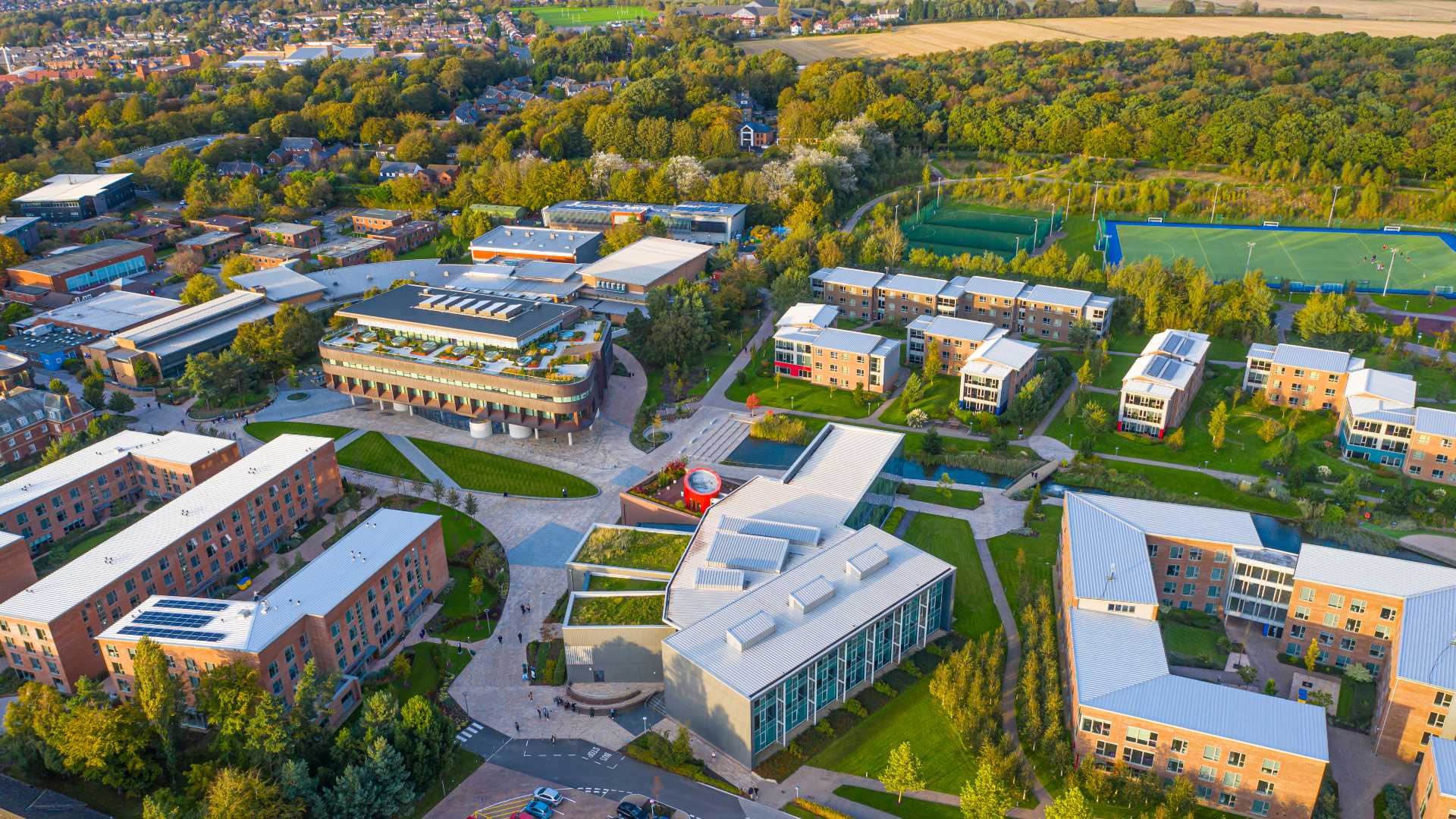 Think about the course
Do you offer the course I'm interested in studying?
What are the entry requirements?
What grades or UCAS points will you need?
Are there placement opportunities?
What kind of assessments are on the course?
What career prospects are there?
Are there any travel opportunities?
Things to remember
If you are at college or sixth form, speak to your teachers, tutors, and careers team for further information.
We look forward to seeing you there.
August 11, 2022